Home to New Delhi, the capital of India, Delhi (officially named the National Capital Territory of Delhi) is a massive city that dates all the way back to the 6th century BC. Today, this bustling city still offers historic attractions dating from the 1600s, such as Red Fort, but this is just one of many landmarks around the city. The sights, sounds and smells of Delhi will fill your head with unforgettable memories, but may also have you craving fresh air and open spaces! If this is the case, head to northern India and the state of Uttarakhand. Bordered by Tibet and Nepal, Uttarakhand is a place of wide open spaces against a backdrop of spectacular mountains. Known as Land of the Gods due to its many Hindu temples and pilgrimage sites, it's also an amazing place for trekking, scenery and wildlife.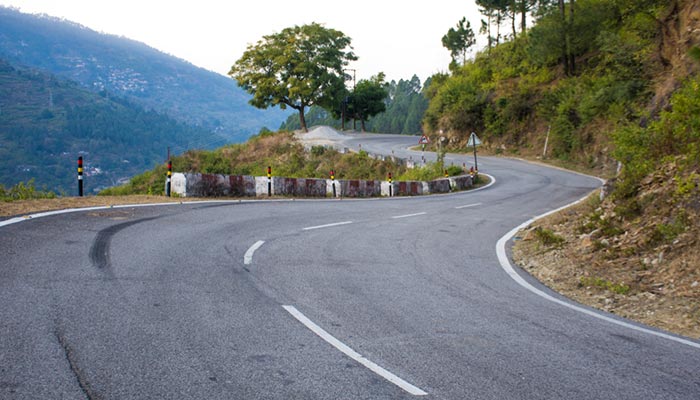 Options for Travel from Delhi to Uttarakhand
At 53,483 square kilometers (20,650 sq miles), Uttarakhand is a large state with many things to see and do. There are a couple of more major cities, such as Dehradun – the capital of the state – and the ancient city of Haridwar, which are two destinations you could head for then use as a base for exploring more attractions close by. You can get from Delhi to both of these cities on different transport options, including railway, taxi, flights, and buses, so there are lots of options to consider. Haridwar is slightly closer to Delhi at about 220 kilometers (137 miles) by road, while Dehradun is about 254 kilometers (159 miles).
Flights from Delhi to Uttarakhand
Avoiding Indian highways is always a good idea, if possible, as traveling by road can be time consuming and stressful, due to the bad condition of the roads. Catching a flight from Delhi to Uttarakhand saves you time but it will cost you more than a ticket on a bus or a train. How much more it costs will depend on which airline you fly with. There are several offering this route, so this helps to keep prices a little lower than they might otherwise be. SpiceJet, IndiGo, and Air India all fly several times per day and you'll generally find that SpiceJet and IndiGo have cheaper tickets than Air India.
Flight times should be somewhere between 45 minutes to an hour, so it's a really quick journey when flying from Delhi to Uttarakhand, but do remember that you will also need to add on the time it takes to get to Delhi's Indira Gandhi Airport, and from the Dehradun Airport into the city, so in reality this may not end up being that much faster than one of the quicker buses or trains. For this reason, whether you choose a flight from Delhi to Uttarakhand comes down to personal preference. You can book flights with all of these airlines through 12Go.asia, by the way.
Delhi to Uttarakhand by Train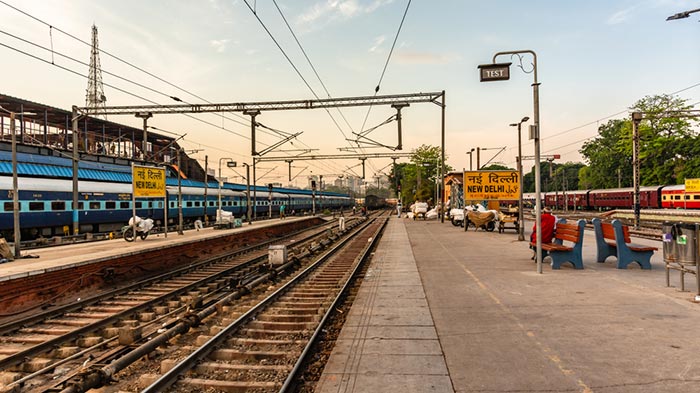 Traveling by train in India is quite an experience as trains are a very popular way to travel. Consider train travel in India to be a cultural experience, but it's also good because it's very affordable. You wouldn't usually travel by train because it's fast and reliable; on the contrary, trains in India are notoriously slow, and great at running way behind schedule! For this reason, if you're someone who likes to have their travel all planned out to the precise minute, taking a train from Delhi to Uttarakhand may not be the best choice for you!
On the other hand, if you're not in any rush and you see the train as a way to experience the culture of India, going by train is perfect. Indian Railways operate all the trains, and there are many different ticket types you can consider, depending on your budget and the level of comfort you require. There's a few departures per day, leaving from Hazrat Nizamuddin to Dehradun, or from New Delhi to Haridwar. Journey times can vary immensely, so do look carefully at the schedules. Traveling from New Delhi to Haridwar could be as fast as 4 hours and 20 minutes, while from Hazrat Nizamuddin to Dehradun could take as long as 11 hours and 55 minutes, assuming it runs to schedule.
With the faster train from Delhi to Uttarakhand, buying just a seat on the train should be fine for comfort levels. You'll probably want to pay more and make sure you get a seat in an air conditioned carriage, or, if you're on the slower train and throughout the day, you could choose a sleeper class instead.
Delhi to Uttarakhand by Bus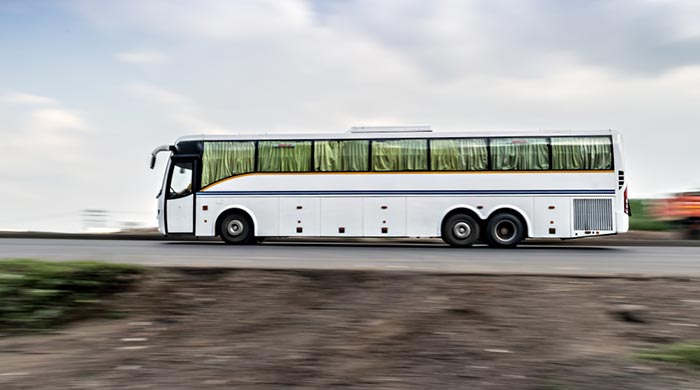 If the bus still sounds appealing, there are several different bus companies who can sell you tickets from Delhi to Uttarakhand. If you go to Dehradun, you can travel with RSRTC or RedBus. The service with RSRTC is an express service so it takes only around 5.5 hours, and is generally cheaper than a ticket with RedBus. This may sound surprising that the faster service is cheaper, but tickets with RedBus cost more because the service is a bit more comfortable and it's a better known company. Also, RedBus departs usually every 2 hours, while with RSRTC departures are every 4 hours, but schedules suggest that RedBus takes 8 hours to get from Delhi to Uttarakhand.
Whichever one you choose, both are very cheap options, with tickets priced comparatively to some of the cheaper train tickets.
Delhi to Uttarakhand by Taxi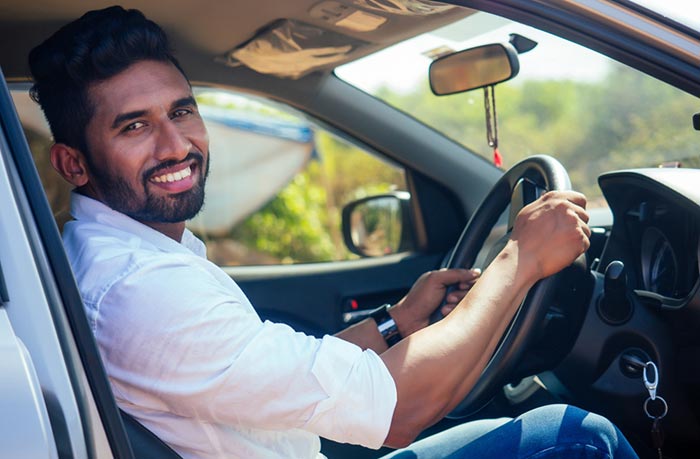 A final option to consider is traveling by taxi from Delhi to Uttarakhand. Taxis have the advantage of being very flexible, so you can work around your own travel plans, rather than having to fit in with transport timetables. Taxis can be quite fast as well, depending on where you start and finish your journey, but considering that you're traveling from door-to-door and don't have to worry about getting to railway stations or airports, a taxi from Delhi to Uttarakhand can save you a lot of time over other transport options.
Private taxis can work out to be the most expensive way to go though, so this may be a deal-breaker for some travelers who are getting around on a tight budget, but when you split the cost between two or three passengers it would end up cheaper per head than a flight would.
Flights, trains and taxis from Delhi to Uttarakhand can all be booked online through 12Go where you can see travel search results all on one page, make your decision, and book.
How useful was this post?
Click on a star to rate it!
Average rating / 5. Vote count: