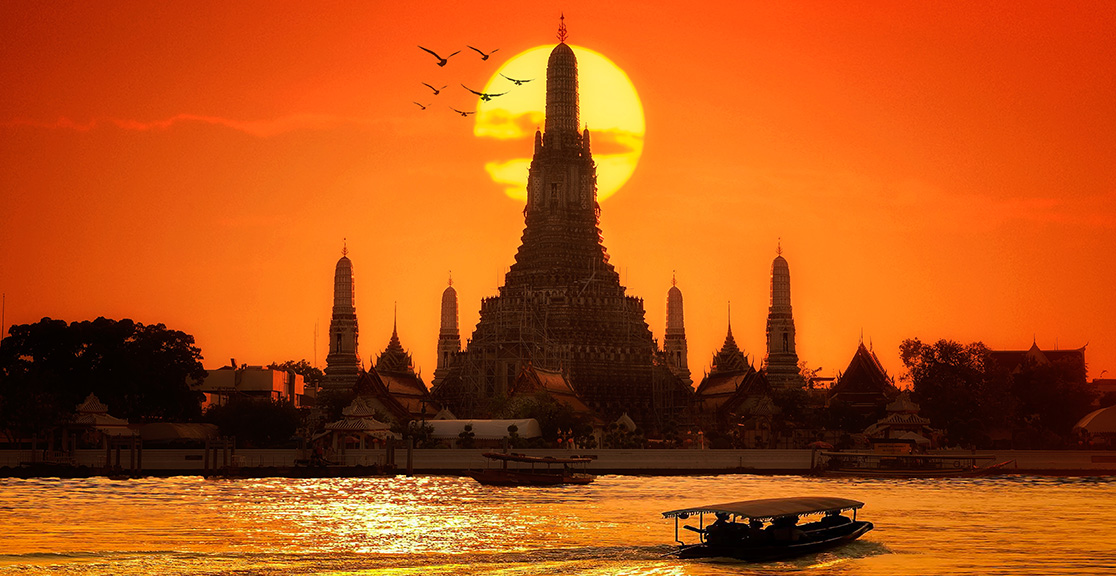 OUR WRITERS
How Do I Go is made by people who want to share their experiences to the world and give something back to the continent we love. Our writers have lived in Asia for long enough to know how to get around in the most convenient and cheapest ways, avoiding the tourist traps.
AMBITIONS
Our goal with How Do I Go is to have a conclusive website about transportation in Asia with information about how to get to and from all the popular destinations. If you plan a visit to Asia and want to move around, we got you covered!
INDEPENDENT REVIEWS
All our reviews of transportations companies and everything else you find on this website has been reviewed independently without any interference from the management of said places. We strive to have a high integrity and only allow publicity for those who have earned it fair and square.
UP TO DATE
Things can change quickly and we pride ourselves in keeping our reviews up to date. Every year we revisit every page of the website made to make sure the information is still valid and accurate. Should you find any information on this website to be inaccurate we would very much like to hear from you at our Contact us page.